Internal documents show that the social network gave Microsoft, Amazon, Spotify and others far greater access to people's data than it has disclosed.
A Times investigation found that the president's father created scores of revenue streams for his children.
The company formed data-sharing partnerships with Apple, Samsung and dozens of other device makers, raising new concerns about its privacy protections.
Facebook plans to begin notifying users on Monday who were affected by Cambridge Analytica's data collection. The Times has already spoken with some people whose data was taken.
Everyone wants to be popular online. Some even pay for it. Inside social media's black market.
Mr. Trump managed to save millions in personal taxes by borrowing – then losing – other people's money.
An ongoing project bringing attention and accountability to the death penalty in the United States by highlighting upcoming executions.
The interactive feature explaining the story of the NSA leaks, and part of the Guardian's Pulitzer Prize-winning coverage.
A scrolling comic book telling the story of Mitt Romney's run for president.
A single-serve site that showed just where the polls stood in the run-up to the 2012 presidential election, launched for the final two months before the election.
Test your strategy against the computer in this rock-paper-scissors game illustrating basic artificial intelligence.
Each United States service member who has died in Iraq or Afghanistan and has been identified by the Defense Department.
A 360º panoramic photo taken during Hillary Clinton's 2008 Democratic Convention address.
Art critic Michael Kimmelman introduces the new Greek and Roman galleries at the Metropolitan Museum of Art.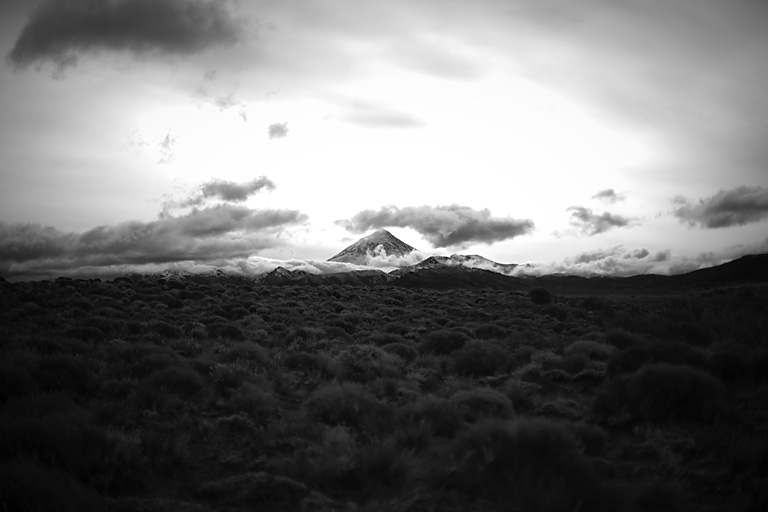 The New York Times Investigations into Big Tech

Pulitzer Prize Finalist, Investigative Reporting
George Polk Award, National Reporting
Gerald Loeb Award
SABEW Award for Visual Innovation

The Marshall Project

Society of News Design, World's Best

The Next to Die

Malofiej Awards, Special Award: Human Rights
Malofiej Awards, silver medal
Society of News Design, silver medal


NSA Files: Decoded

Pulitzer Prize, public service
Emmy Award, News and Documentary
World Press Photo, interactive documentary, 2nd place
Society of News Design, gold medal
Malofiej, gold medal
Webby, Best practices

America: Elect!

Malofiej, silver medal

IsMittRomneyThePresident.com

Malofiej, bronze medal

Gay rights in America, state by state

Malofiej, Bronze medal
Data Journalism Award, data driven storytelling
Best American infographics

A Year at War

Alfred L. Dupont award

Gay rights in America, state by state

Online News Association award, explanatory reporting

A Year at War

Emmy Award, News and Documentary
World Press Photo, multimedia, 3rd place
National Press Photographers, 1st place