An ongoing project bringing attention and accountability to the death penalty in the United States by highlighting upcoming executions.
The interactive feature explaining the story of the NSA leaks, and part of the Guardian's Pulitzer Prize-winning coverage.
A scrolling comic book telling the story of Mitt Romney's run for president.
A single-serve site that showed just where the polls stood in the run-up to the 2012 presidential election, launched for the final two months before the election.
Test your strategy against the computer in this rock-paper-scissors game illustrating basic artificial intelligence.
Emmy-award winning interactive documentary following the First Battalion, 87th Infantry of the 10th Mountain Division in Afghanistan from March 2010 until March 2011.
Each United States service member who has died in Iraq or Afghanistan and has been identified by the Defense Department.
New studies show that drivers overestimate their ability to multitask behind the wheel. This game measures how your reaction time is affected by external distractions.
A 360º panoramic photo taken during Hillary Clinton's 2008 Democratic Convention address.
David Barstow examines primary source documents detailing the Pentagon's response to criticism of then-Secretary of Defense Donald H. Rumsfeld by a group of prominent retired generals.
Art critic Michael Kimmelman introduces the new Greek and Roman galleries at the Metropolitan Museum of Art.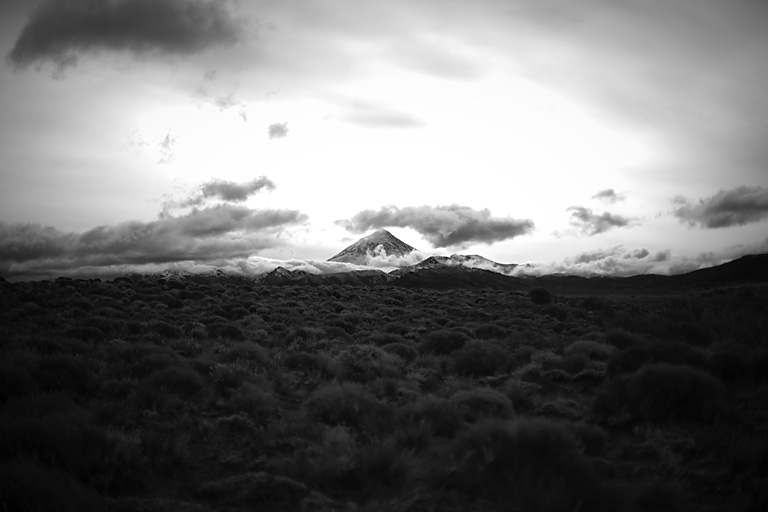 The Marshall Project

Society of News Design, World's Best

The Next to Die

Malofiej Awards, Special Award: Human Rights
Malofiej Awards, silver medal
Society of News Design, silver medal


NSA Files: Decoded

Pulitzer Prize, public service
Emmy Award, News and Documentary
World Press Photo, interactive documentary, 2nd place
Society of News Design, gold medal
Malofiej, gold medal
Webby, Best practices

America: Elect!

Malofiej, silver medal

IsMittRomneyThePresident.com

Malofiej, bronze medal

Gay rights in America, state by state

Malofiej, Bronze medal
Data Journalism Award, data driven storytelling
Best American infographics

A Year at War

Alfred L. Dupont award

Gay rights in America, state by state

Online News Association award, explanatory reporting

A Year at War

Emmy Award, News and Documentary
World Press Photo, multimedia, 3rd place
National Press Photographers, 1st place